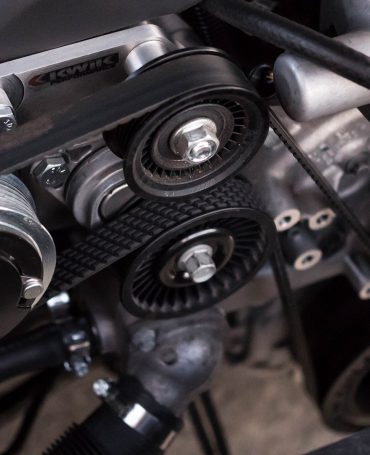 From prototype to production
Custom Solutions
---
No project is too small or large! Bring us your need or idea, and we can help you develop the best custom solution.
How It Works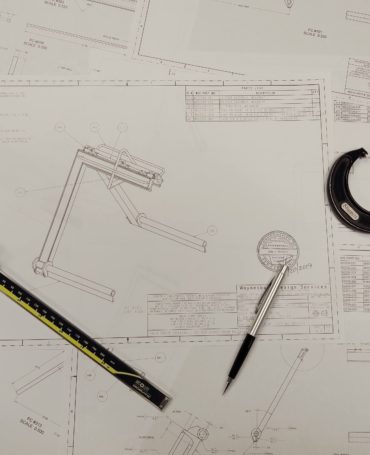 technical manpower
Services
---
Whatever your engineering or manufacturing need, we can provide your team the support needed to step to the next level.
Our Services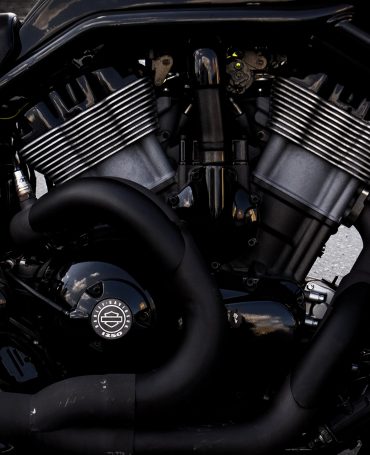 Where we work
Industries
---
With our vast understanding of engineering and drive to expand our knowledge, we have been able to serve many industries.
Industries