Located in South-Central Pennsylvania, Waynesboro Design Services, Inc., (WDSI) specializes in mechanical design and engineering. In business since 1989, we provide innovative answers to design, engineering and manufacturing problems for companies throughout the country.
About Us
Fluctuations in workflow, the need to compress engineering project cycle times, and a lack of expert help have created the need which client firms have for our services. The ability to quickly and efficiently handle surges in technical manpower has made our company a viable source of help to handle projects in a skilled, prudent and economical manner. WDSI has established its reputation by bringing the best value and expertise to each individual customer. We remain committed to the philosophy of using the right professionals for the right job.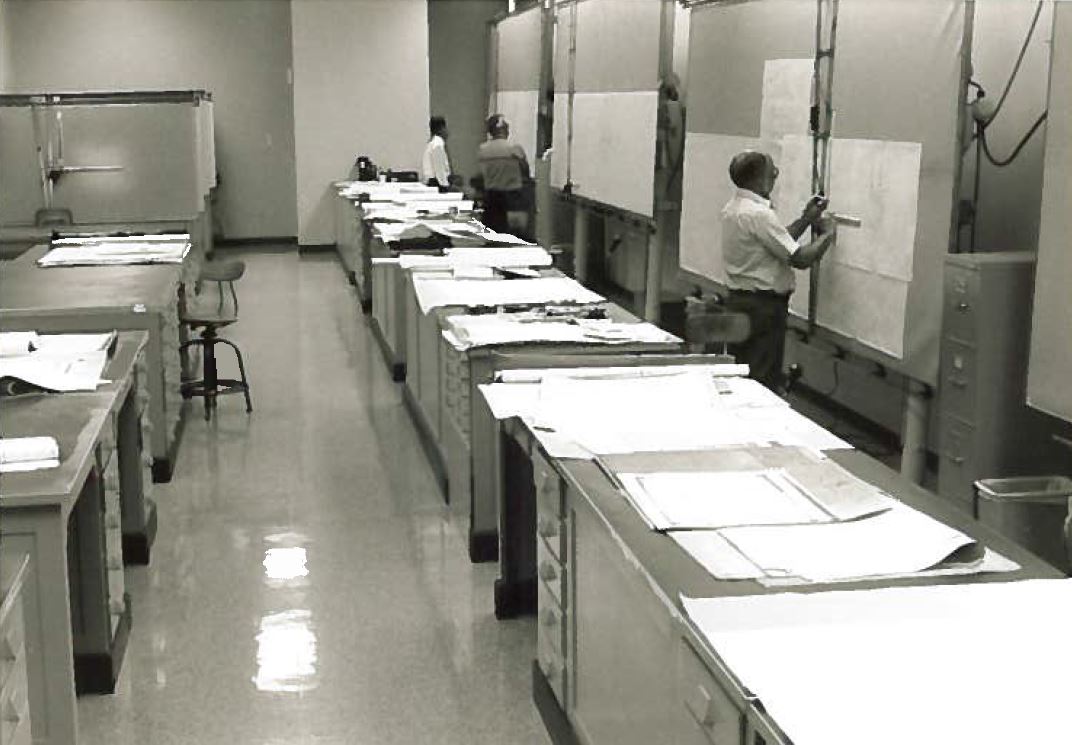 Our History
Waynesboro Design Services, Inc. (WDSI) opened for business on June 1, 1989. Bill Shank and Rick Mouer recognized that businesses were changing and saw an opportunity to form a company to meet the demand for outsourced engineering.
Both gentlemen had spent their careers with Landis Tool Company and had worked up through the ranks with a combined 54 years of service. Bill was the Vice President of Engineering and Rick was Vice President of Sales. After discussions with Landis they gave a one year's notice and began to plan for their departure.
In the early years of the business WDSI was strictly an engineering service providing anything from detail drawings to complete machine design. Most of the work in the early days was done on a drawing board, some that were as large as 6' tall by 20' long with powered lift. As time progressed the CAD software became more prevalent and the first two packages used were AutoCAD and Micro CADAM.
As many business continued to reduce their engineering staff especially support rolls Rick saw new opportunities. With the years of mechanical experience and relationships developed with control engineers and machine shops WDSI began to provide complete turnkey solutions.
In June of 2019 WDSI celebrated 30 years of supporting hundreds of companies with the services we are passionate about.
In 1996 Bill retired and as of writing this Rick still plays an active roll throughout the week. Thanks to the legacy both men have left for this next generation.
Our Team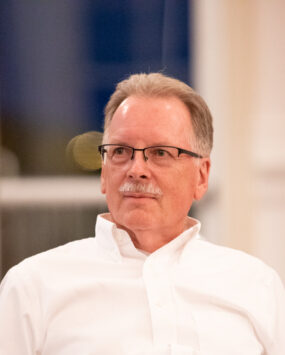 Rick Mouer
CEO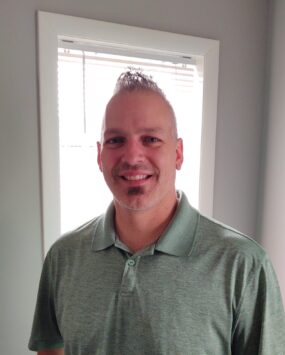 Kevin Mouer
President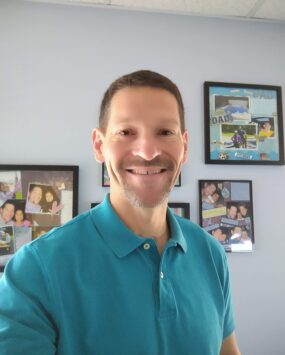 Chris Stotler
Vice President